As a dear friend of Bildhalle Gallery my artworks were added as a late contribution to the group show OCEAN. If you have a chance to visit the beautiful gallery Bildhalle in Zurich plan your trip around august 27. There will be a summer reception from 18-21 H.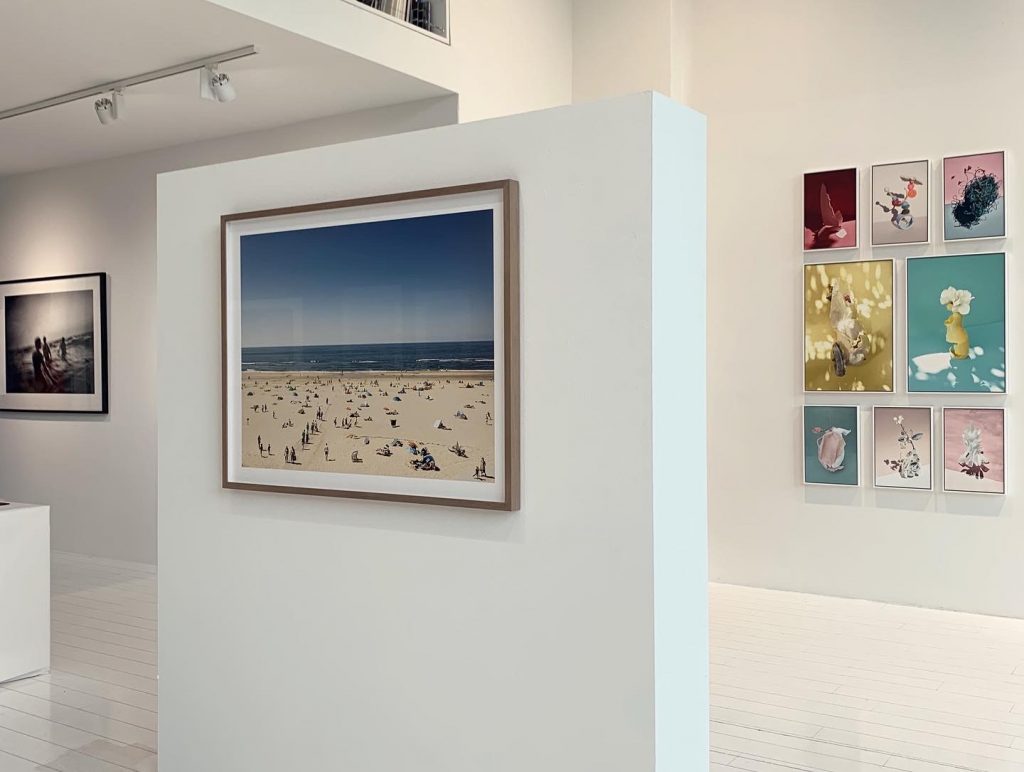 Returning after the summer holidays, Bildhalle would like to invite you to a summer apéro at our gallery and give all interested visitors who missed the opening at the beginning of summer the opportunity to enjoy our group exhibition OCEAN. We include works by ten artists who explore the motif of the ocean, each with a different aesthetic approach.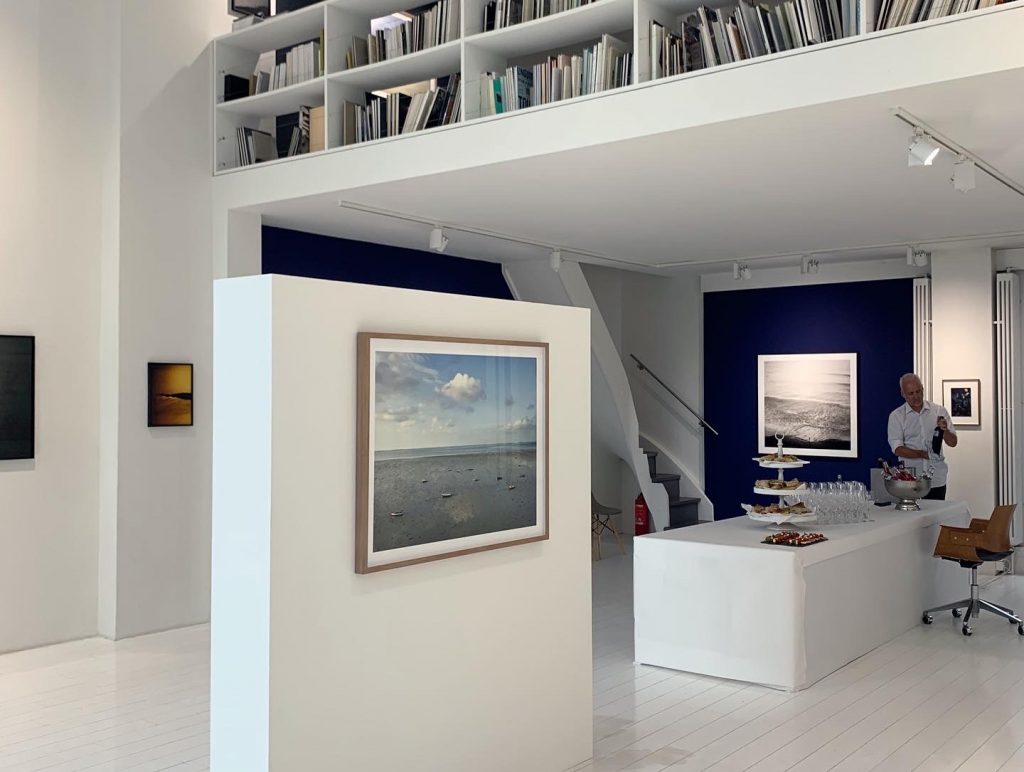 OCEAN / Bildhalle: For thousands of years, people of all civilizations have been intrigued by the ocean and have pictured it in a diversity of artistic forms. The ocean is the source of life on earth and symbolic of the unbounded spectrum of animate being. The infinite movement of these masses of water also symbolizes stability. Conversely, the oceans may also stand for formlessness and chaos and, in the interpretation of dreams, for the collective and personal unconscious.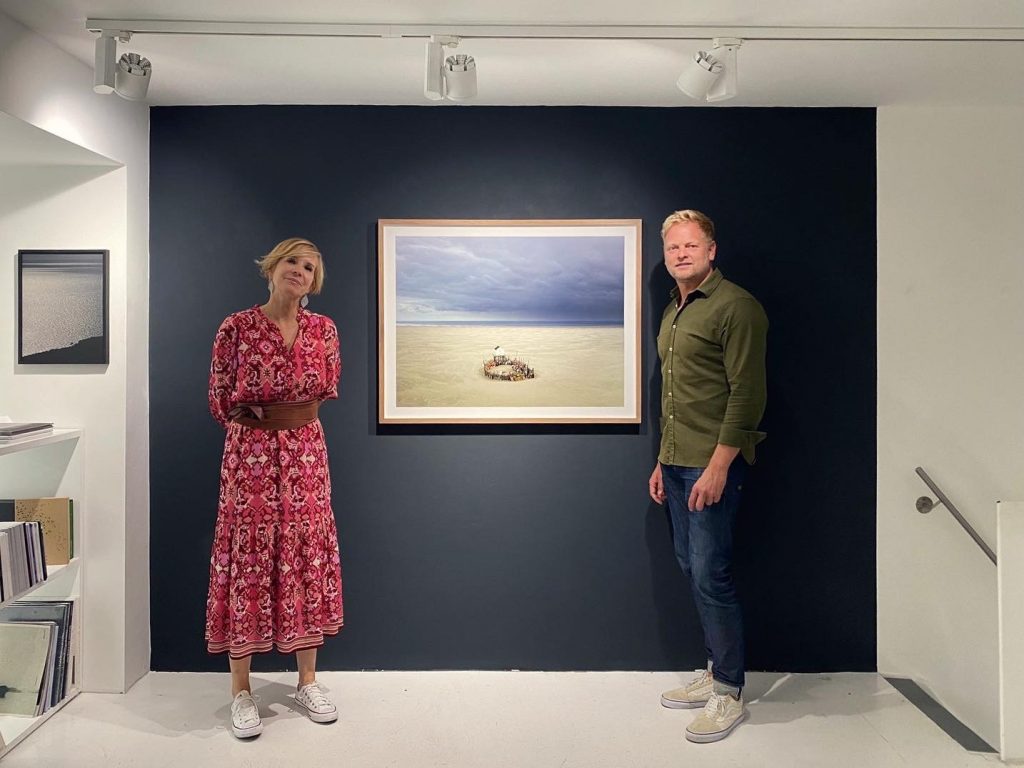 AMY FRIEND / MARTIN BOGREN / THIRZA SCHAAP / ALBARRÁN CABRERA / SANDRO DIENER / JEFFREY CONLEY / THOMAS HOEPKER / PAUL CUPIDO / RENATO D'AGOSTIN / JEROEN HOFMAN