I am happy to announce that my series, Bereft City, have won a Silver award at ADCN (Dutch Creativity Awards). Together with Micha Bruinvels and Hazazah we received this award during a special Award ceremony.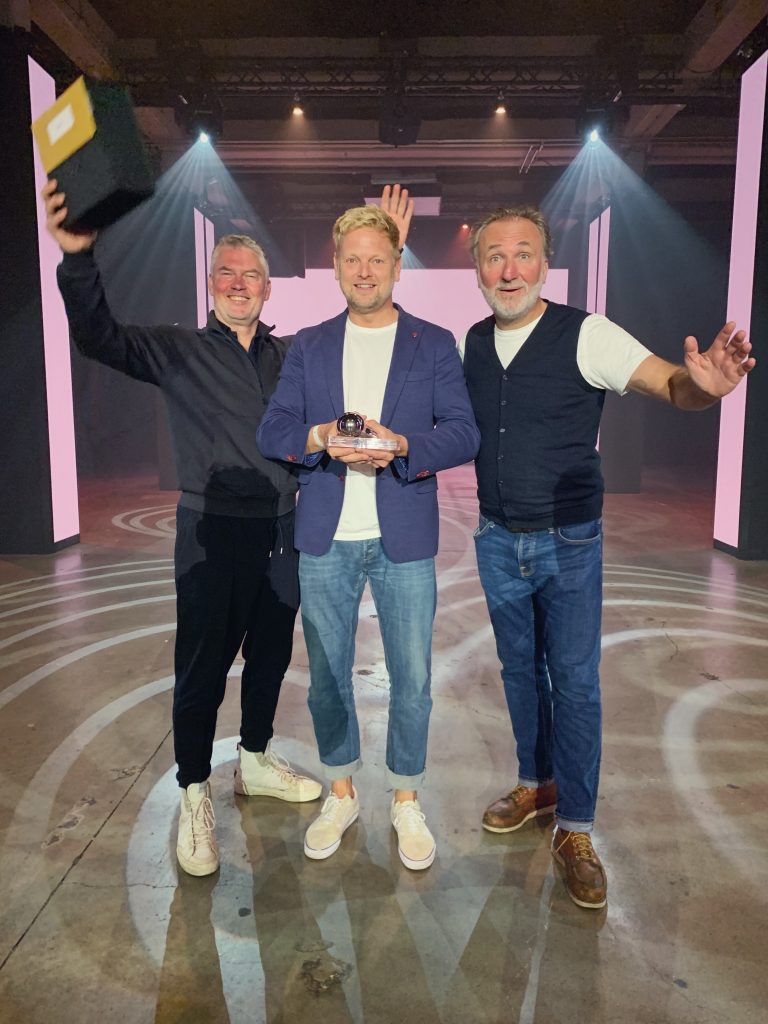 Jury point of view
Besides craft, which obviously had to be flawless in execution, the jury looked at the deeper story behind a picture/campaign and the way the photographer brought this story to life. Secondly, the jury looked at cultural and social relevance and a fresh progressive approach.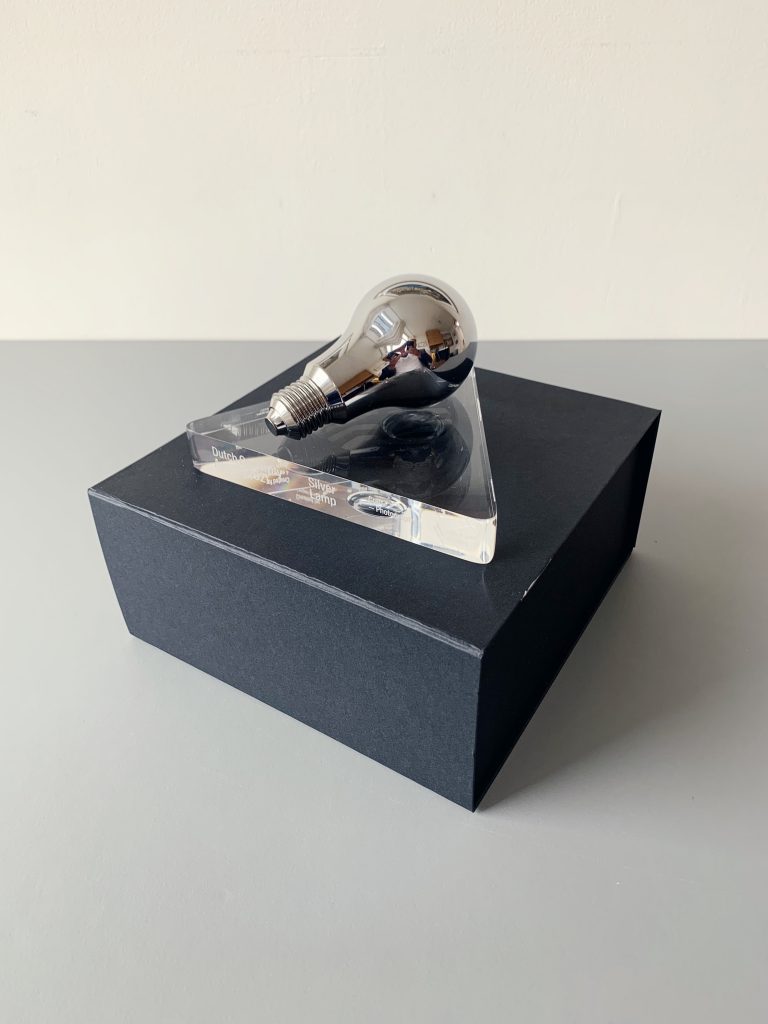 Personal Feedback
An example of exceptional craftsmanship. Each of the images is executed to perfection and shows a highly skilled photographer with a great eye for storytelling. The approach of telling an often old, but ever important story in this way really stood out. The desolated, eerie spaces, normally full of people, give room for the viewer to visualise these dark times their own way. The Jury's only concern is, without any caption you might miss the full story. We also hope these images will be presented in large print.