Last month I have made a lot of new material for my upcoming book 'Zeeland'. Soon more about the book.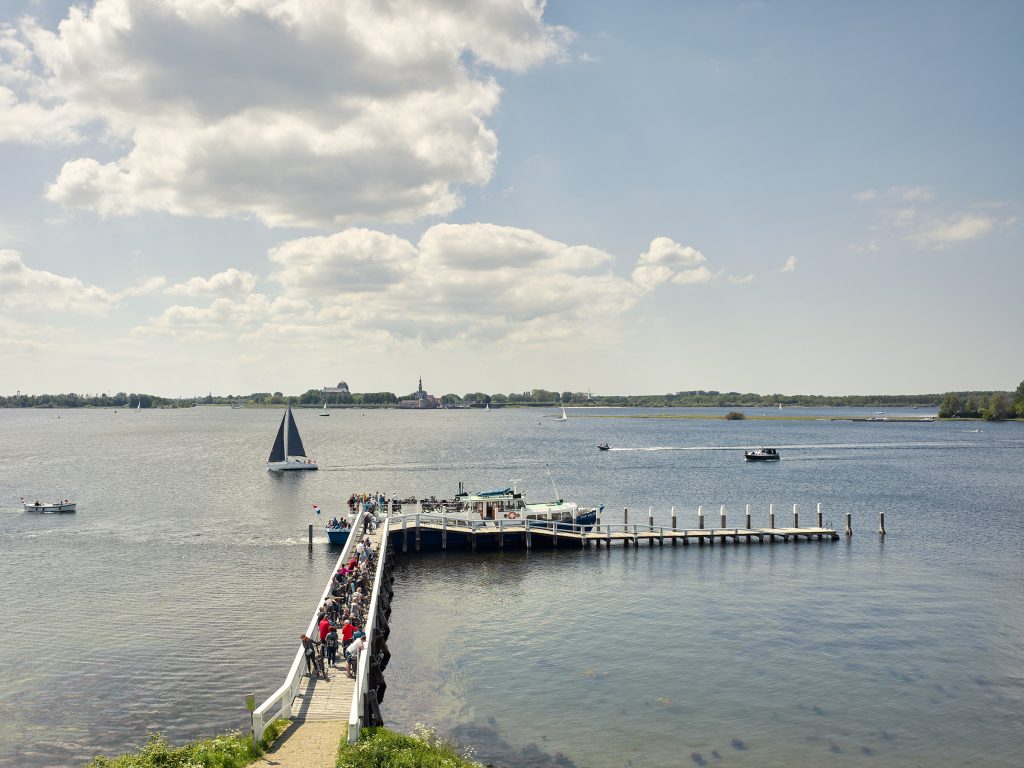 Zeeland and the invitation to look longer
It's March 2020. The era of the coronavirus. Everyone must stay inside and only a few are allowed to go out. At that very moment Zeeland appears in sight of Jeroen Hofman. It's an empty province and at the same time it's aesthetic and harsh, he notices. The photographer rents a few holiday houses in the swampy province, always in different places. He takes a close look at the landscapes that slowly and almost unnoticed awake after the pandemic silence. Meanwhile, the unruly nature of what he sees intrigues him more and more. He notices contrasts everywhere: the silence of salt marshes and beaches and in the distance the industry of Terneuzen and Vlissingen. The landscapes are full of character. Wide, empty, untouched and always with tiny signs of human presence in the background. Sometimes it's blurred and sometimes sharply defined. The Zeeland Bridge, heavy industry, windmills, Neeltje Jans and impressive churches from times long past. Landscapes with nature and tourism at an appropriate distance from each other, but intimately entwined. And always with the presence of water meandering in between everywhere.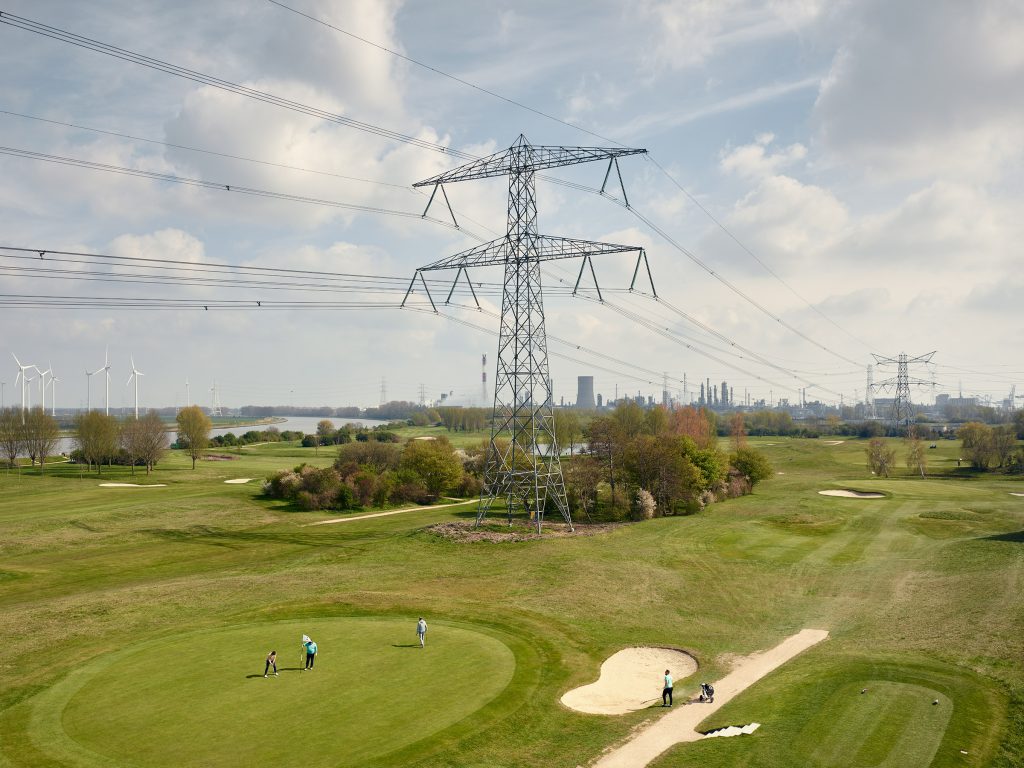 Again and again the photographer returns to these landscapes of Zeeland, descending ever deeper into the flat land by hovering above it like a bird of prey. He starts to see more and more sharply and with ever more layers. The small differences between fog and a grey sky, between spring and summer and between a fresh westerly wind and winter freezing cold. He separates the temporal drama in a mass of clouds from the timeless state he intends to capture. He has the gaze of an old master. Just as Ruisdael chose an incidence of light, like Koninck catched a cloth field and like Vermeer took a mysterious higher position to see what we see. And all this in a composition that Mondrian might have chosen. Hofman waits, high in a cherry picker, for that one thing to happen. In the corner of his eye, it looms next to the Drowned Land of Saeftinghe with the nuclear power station of Doel, the ports of Antwerp and the Scheldt in the distance. Hofman captures Zeeland in photography and film, frozen moments, and movements in a slow procession of colours.
Everything is magnified in Zeeland. The people are proud and a bit surly. The wind and rain are harsher, and the contrasts are bolder. Hofman observes landscapes that contain tranquillity on the edges and industry in the centre. With lazing and strolling tourists on the endless beaches and with the clouds of industry far at the horizon. The rhythmic turning of white blades and here and there some last shreds of real nature. A reality that has been linked for centuries to the damp clay and to a dream about what might be happening just beyond the horizon. And Zeeland wants it all. Many guests, a thriving industry, a telling heritage, and also untouched nature. Zeeland must act, otherwise it will drown. It is a province that struggles for its existence, with a community that sets and rises over and over again. With and against the sea and with and against the Germans, the nothern provinces and – still palpable – a cruel Spanish king in the distant past.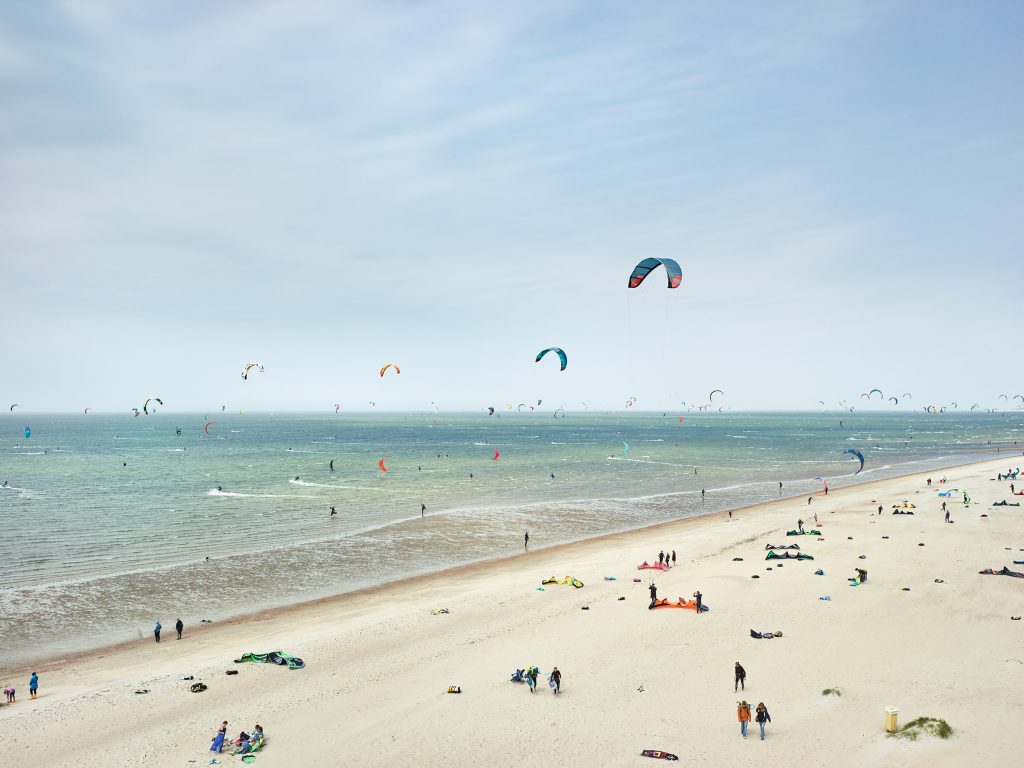 Jeroen Hofman searches for the moment where the click of the camera captures eternity. A balanced moment that is only there for a moment and then finds its form forever in a monumental photo. He waits for what was bound to happen. It is tapestry, an abstraction with man as a fabric, to give an abstraction a measure. It's beyond the drama. Caught in light and a sky that is almost nothing anymore, but in the meantime stands firm. Captured in an image to live with and to be included in. In a feeling that lasts, something that exceeds the one-off impression. In a seagull, a cloud or a lonely walker arriving where he should be. It's as if it isn't true, but at the same time it's hyper real. The time and space taken by the photographer is transferred to us, the viewers. In a constant invitation to look longer and look again. In a viewing box in which you disappear.